2019-2020 Friday Science Programs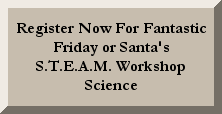 We DO NOT offer refunds for missed classes.  However, if you miss a class for which you have pre-paid, the registration & fees can be transferred to another session or another child.  Please call with quesitons.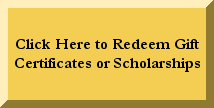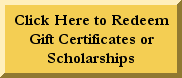 Looking for a Parents' Night Out?

REGISTER THE KIDS FOR FRIDAY SCIENCE 

The next Friday Science is February 28:

Eco-Awesome

Friday Science is an evening, drop-off program for kids in grades PK-5. Activities will vary by age group, but are all designed to get students moving, doing, exploring, inquiring, building, AND MUCH MORE!  See below for monthly themes.  Our goal is to keep kids entertained in a SCIENCE and ART adventure in a fun, safe, and structured environment that will allow them to see that science is for everyone. 

6:00-8:30 @ Annapolis Maritime Museum Ellen Moyer Park Campus

Dinner (pizza and juice) is provided

That's right:

2.5 hours of entertained, engaged, supervised, and well-fed children for only $35.

(discounts for siblings and AMM members)

This is way better than a babysitter!

FRIDAY SCIENCE IS BACK!

and we have an exciting new venue:

The Annapolis Maritime Museum's 

Ellen O. Moyer Nature Park Campus!

7300 Edgewood Road

Annapolis, MD 21403

Students will have fun making paper, learning about animals and the Bay, and doing a variety of arts projects and engineering builds!

We'll spend the evening blowing things up (safely!)  We'll make chemical-powered rockets, play with Mentos and diet Coke, create explosive art and much more!