After-school clubs & enrichment classes

Hands-On Learning Services presents our 

After-School Science Clubs!  

Is your child interested in a fun and enriching after-school S.T.E.M. club where they'll have fun, make friends, and foster a love of science and learning?

Students in our program will "learn by doing," as our hands-on labs and activities are designed to engage kids and get them to love science! 

Our aim is simple- if they're having fun, the learning will take care of itself. This semester, we'll get into a little bit of everything- from physics and chemistry to biology and environmental science. The kids will design, create, build, and play as they participate in a variety of projects, often with an arts integration.

Taught through student-centered, hands-on labs and activities, the S.T.E.M. club will meet for

All labs and hands-on activities are designed to reach and enrich all students and develop their STEM proficiency

After-school clubs run for one hour, once per week, for 6-8 weeks*.  Each week will feature activities and projects that utilize a student-centered, hands-on approach to learning science.   We pride ourselves in fostering a "worksheet-free environment" in which students of all abilities can find success and realize that learning can be a whole lot of fun.  

The fees for After-School Science are range from $135-$180, depending on the length of the program.  These fees cover  the costs for all lab supplies and materials.  Please note that days of operation and start times vary by location.

To register, click on the link associated with each site.  Please email or call for more information:

info@hands-onlearningservices.com, hands.on.science.annapolis@gmail.com,  or 443.333.8846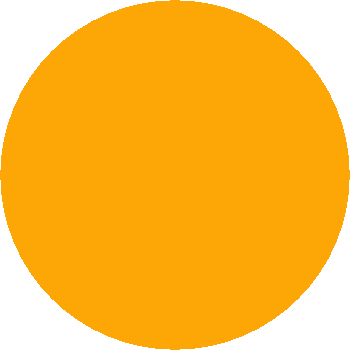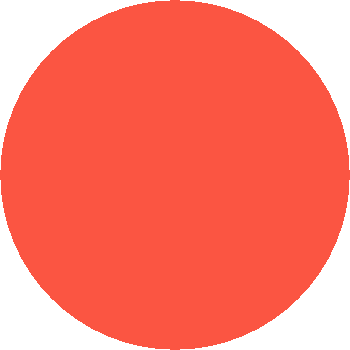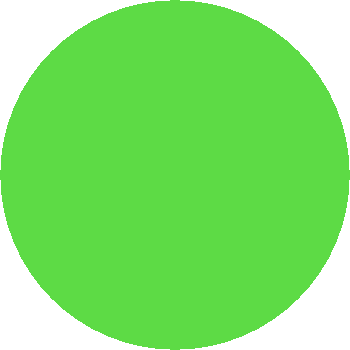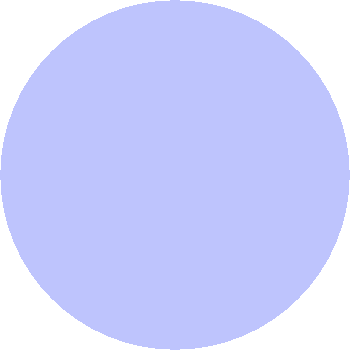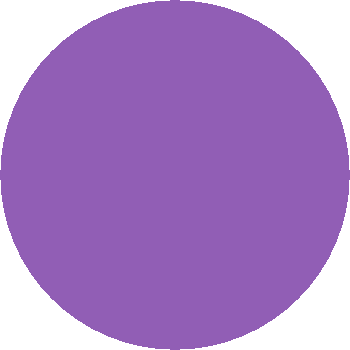 Our School Sites for the

2019-2020 school year

Shipley's Choice

Elementary

Register through St. Mary's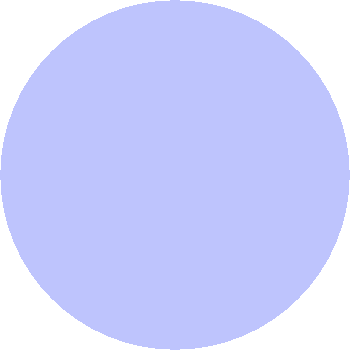 Registration Currently Closed



Chesapeake Montessori School

St. Martin's 

Elementary of Annapolis


STANDBY FOR REGISTRATION INFO

STANDBY FOR REGISTRATION INFO

STANDBY FOR REGISTRATION INFO

Program has already started

Register through St. Mary's Enrichment Programs

$135 per child

 (with discount for additional siblings)