After-school clubs & enrichment classes

Hands-On Learning Services presents our 

After-School Science Clubs!  

Our Spring 2018 after-school enrichment classes are starting soon- look below to see which school sites currently have open registration.  For this session, we're offering 2 themed programs, each taking a hands-on S.T.E.M. approach to learning.  

For this semester, we are offering the following programs:

Grades K-2: S.T.E.A.M. Challenges! Students will be integrating several scientific disciplines as well as engineering and art as they stretch their brains and develop science literacy skills through participation in a series of challenges designed to engage, enrich, and entertain!

Grades 3-5: Science Discoveries! Students will be investigating a whole host of topics in various fields of science from biology to chemistry to physics and more! Beware: some of these projects may inspire ideas for your school science fair project!

After-school clubs will run for one hour, once per week, for 8 weeks*.  Each week will feature activities and projects that utilize a student-centered, hands-on approach to learning science.   We pride ourselves in fostering a "worksheet-free environment" in which students of all abilities can find success and realize that learning can be a whole lot of fun.  

The fees for After-School science are $140/child ($125 for each additional sibling)*.  These fees cover  the costs for all lab supplies and materials for the 8 weeks* of classes.  Please note that days of operation and start times vary by location.

To register, click on the link associated with each site.  Please email or call for more information:

info@hands-onlearningservices.com  443.333.8846

*Some schools have 6 week programs and registration fees are reflected accordingly: $105 for first student, $95 for additional siblings.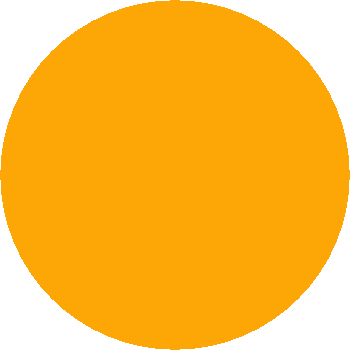 Fall 2017

Thursdays

(done at 5 pm)

First class: MARCH 1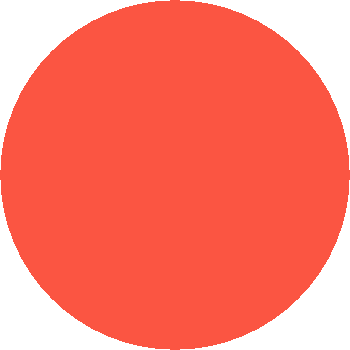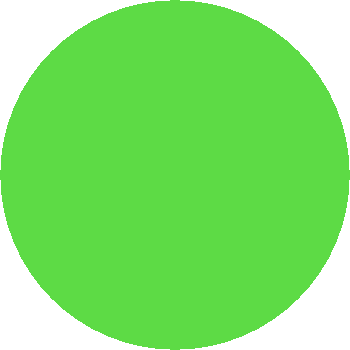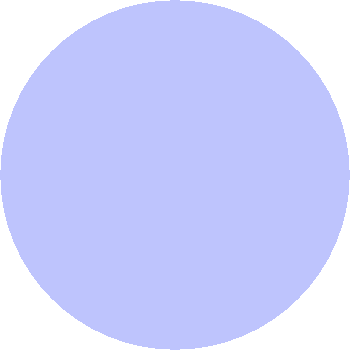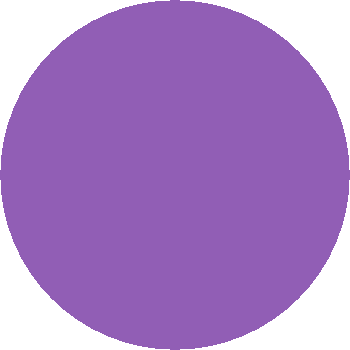 Our School Sites for 

2017-2018 school year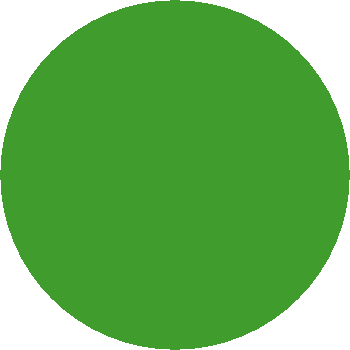 Shipley's Choice

Elementary

Wednesdays

(done at 3:30pm)

Register through St. Mary's

Wednesdays

First class: September 27

Registration Currently Closed


Fall 2017

MONDAYS

FIRST CLASS: FEBRUARY 26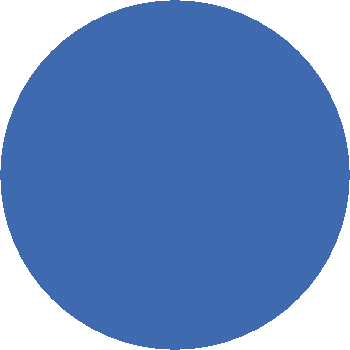 St. Martin's of Annapolis Elementary

We're happy to welcome our newest After-School Science Club partner school,

Winter Session 2018

Tuesdays

Beginning January 23 (6 weeks)