After-school clubs & enrichment classes

Hands-On Learning Services presents our 

After-School Science Clubs!  

Our Fall 2017 after-school enrichment classes are starting soon- look below to see which school sites currently have open registration.  For this session, we're offering 2 themed programs, each taking a hands-on S.T.E.M. approach to learning.  

For students in grades K-2, we have a really fun program called "Going Green."   This will be a STEAM integrated class that will combine ecology, environmental science, life science, as well as art to learn about how the ecosystem of our planet functions and some things that we- especially kids- can do to make a positive impact.

Students in grades 3-5 we'll have a program called "Lab Science." This class will incorporate biology, chemistry, and perhaps some physics concepts as we utilize the tools and skills of science to investigate some really exciting phenomena.

After-school clubs will run for one hour, once per week, for 8 weeks*.  Each week will feature activities and projects that utilize a student-centered, hands-on approach to learning science.   We pride ourselves in fostering a "worksheet-free environment" in which students of all abilities can find success and realize that learning can be a whole lot of fun.  

The fees for After-School science are $140/child ($125 for each additional sibling)*.  These fees cover  the costs for all lab supplies and materials for the 8 weeks* of classes.  Please note that days of operation and start times vary by location.

To register, click on the link associated with each site.  Please email or call for more information:

info@hands-onlearningservices.com  443.333.8846

*Some schools have 6 week programs and registration fees are reflected accordingly.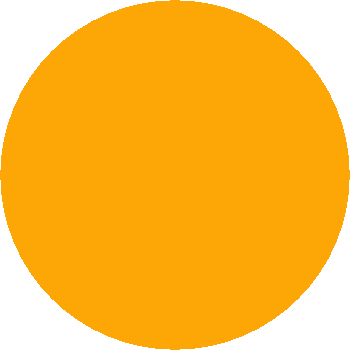 Fall 2017

Thursdays

(done at 5 pm)

First class: September 28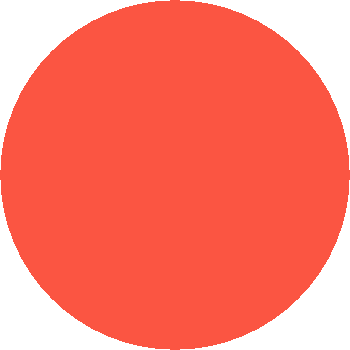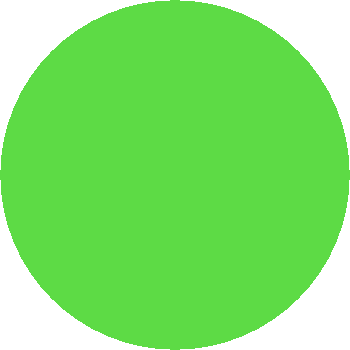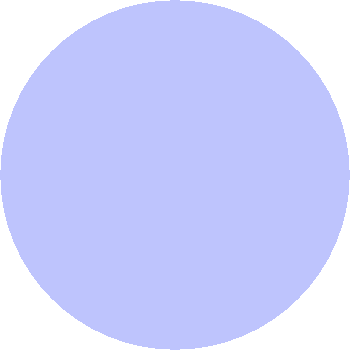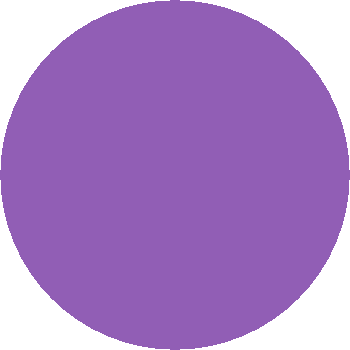 Our School Sites for 

Fall 2017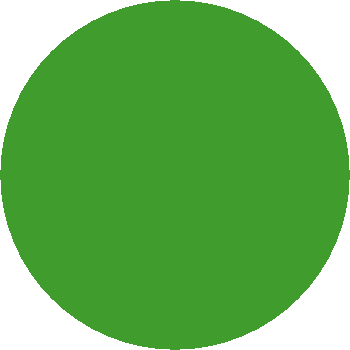 Shipley's Choice

Elementary

Wednesdays

(done at 3:30pm)

Register through St. Mary's

Wednesdays

First class: September 27

Registration Currently Closed


Fall 2017

MONDAYS

FIRST CLASS: OCTOBER 16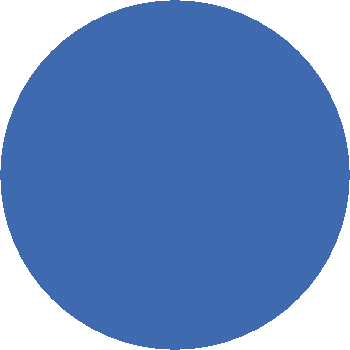 We're happy to welcome our newest After-School Science Club partner school,

Fall 2017

4 week program: Mondays

First class: November 13